Does your bank pay you early? That may change in September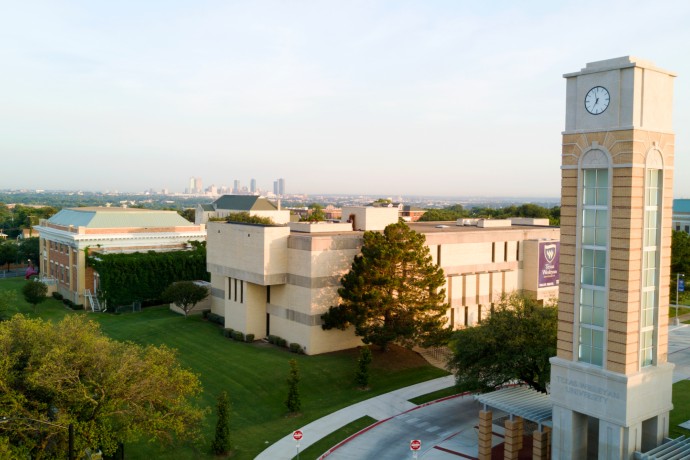 Does your paycheck show up in your account a day or two earlier than your pay date? That may change starting in September. We are transitioning to a new bank, BBVA, which may affect the day your paycheck is available to you.
All paychecks are delivered to employee bank accounts by the official pay date of record. But because of this transition, early pending deposits may vary in timing.
If you have automatic bill payments scheduled based on an early deposit date, please plan accordingly.
Don't worry, you will still get paid on the scheduled pay date:
Bi-weekly: Friday, Sept. 18 (*REVISED timecard deadline is Friday, Sept. 11)
Monthly: Wednesday, Sept. 30
If you have questions, please contact payroll at payroll@txwes.edu.