TXWES joins T3 to prepare local students for college and career success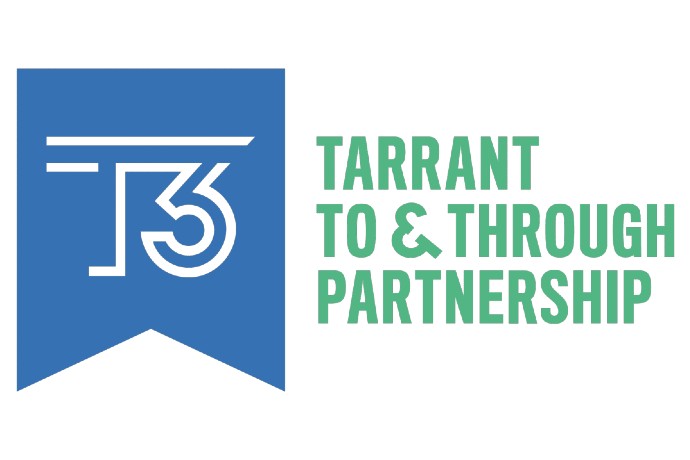 Texas Wesleyan University is proud to be one of the first partners of the Tarrant To & Through (T3) Partnership. T3 believes that every student should have the resources and opportunities to achieve lifelong success. The partnership is dedicated to improving student outcomes in three primary areas:
Graduating more students from high school who are college, career and military ready (CCMR)
Helping more students enroll in a postsecondary pathway with confidence
Empowering more students to persist and earn a degree or credential and enter the workforce prepared for a successful career
High school juniors and seniors who take the T3 Partnership Pledge become T3 Scholars, opening the door to academic, professional and financial support. Program benefits include internship and mentorship opportunities, college and career advising and access to scholarships and additional aid for those eligible. Beginning this fall, T3 Scholars who attend Texas Wesleyan will also gain access to personalized T3 support such as bridge programming, persistence coaching and ongoing resources.
"The road to attaining a college degree starts years before stepping on a college campus. T3 is dedicated to starting that work early and giving Tarrant County students a clear path to becoming a college graduate with a bright future," said Texas Wesleyan University President Frederick G. Slabach. "We are proud to join T3 in this special partnership and look forward to helping the next generation of leaders."
The first academic year of the T3 Partnership began last fall in all 21 Fort Worth ISD high schools with plans for future expansion.