HSAs For the Win! HSA Bank Events this February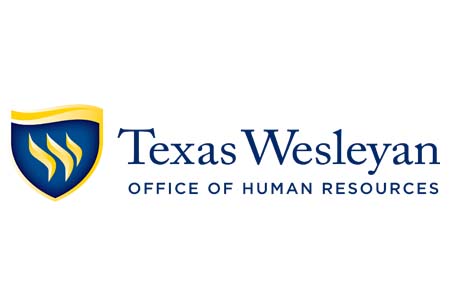 HSA Bank will be hosting several 45-minute educational webinars throughout the month of February for anyone who missed last month.
If you are already enrolled in the HSA or if you are considering enrolling in it during open enrollment, you are invited to take part in one of the sessions.
Sessions:
For more information and to register for the session, please click on a date above.