Library temporarily officing in Martin Center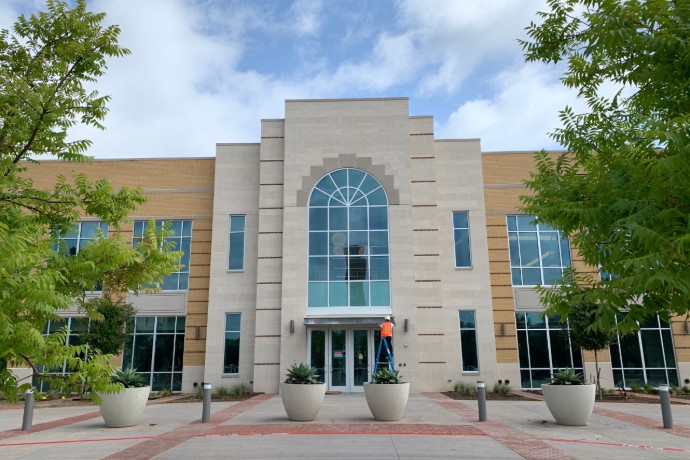 West Library is providing limited services in the Martin Center Student Lounge, including:
IDs
Parking permits
Book return
Book pickup
Headphone checkouts
Reserve checkouts
Additionally, this space provides students with study areas with whiteboards available. Computers and printers are available in the STC computer labs.
Staff at this location are available:
Monday-Thursday, 7:30 a.m.-8 p.m.
Friday, 7:30 a.m.-5 p.m.
Saturday, 9 a.m.-5 p.m.
Sunday, 11 a.m.-8 p.m.
For more about library services while the building is closed, visit https://txwes.libguides.com/LibraryClosed