Mitchell-Reed Banned Comics and Banned Books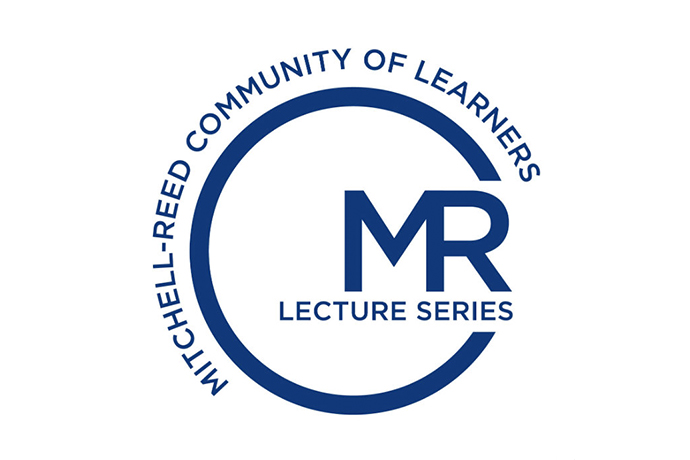 Join us on Thursday Sept. 24 at 12:15 p.m. in the Library Orientation Room as the new season of Mitchell-Reed Lectures kicks off with "Banned Comics, Banned Books," a lively discussion of censorship issues with comics, schools and libraries. Risa Brown, reference librarian, will focus her talk on when and why comics and other books are banned from libraries and what the consequences are. Light refreshments will be served.
According to the Comic Legal Defense Fund, comics tend to be frequently challenged in public and school librarians because of their edgy content and visual storytelling. Complaints are "adult content," "inappropriate language," "violence/horror," "sex/nudity," or not being "age-appropriate." When comics are banned, what happens to them?
Banned Book Week is a yearly event at the library. Established by the American Library Association, it is a campaign designed to raise awareness about what censorship looks like and what it means to a free populace. Be part of the discussion!