Spring football update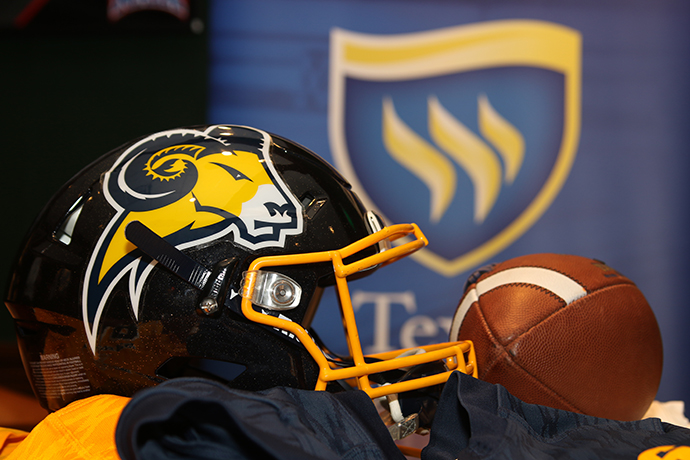 In light of the number of student-athletes in quarantine due to contact tracing procedures in conjunction with our return to play protocols, and concerns of lack of practice time, Texas Wesleyan Athletics has made the difficult decision to cancel the first four games of its spring football season. This affects the following dates:
Friday, Feb. 19 at Southwestern Assemblies of God

Saturday, Feb. 27 vs. Ottawa University Arizona at Farrington Field

Saturday, March 6 at Wayland Baptist

Saturday, March 13 vs. Langston at Farrington Field
Texas Wesleyan Athletics follows a strenuous return to play protocol established by our medical director and athletic training staff. Providing a safe environment for student-athletes to compete is our priority. Without adequate practice time, we are not confident our football athletes will be prepared to safely compete on the field.
We will continue to assess the situation and make a decision on the remaining two scheduled football games when appropriate. No other Texas Wesleyan athletes are impacted by this decision. Regardless, every decision has, and will continue to be, made with recommendations from the CDC, local health officials and Texas Wesleyan team doctors.
"Although I hate to cancel these games, I will not apologize for taking a path that ensures the greatest degree of safety of our student-athletes," said Athletic Director Ricky Dotson. While our positive cases have been low, student-athlete quarantines have not been. Coach Prud'homme and I feel that trying to return those student-athletes at an accelerated pace would only expose them to unnecessary injury on the field. Ultimately, we have a wonderful group of young men in our football program and our University will support them through these challenging times."
Ticket purchases for the two canceled home dates will be refunded through our digital ticketing platform, GoFan.