FAFSA for fall 2020 is now open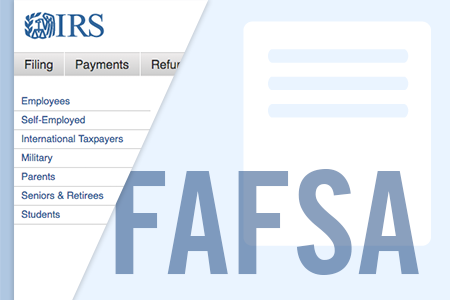 Fall 2020 is still months away, but that doesn't mean you can put off thinking about your financial aid for the new school year.
Texas Wesleyan's priority deadline for 2020-2021 FAFSA is Feb. 28, 2020. The earlier you turn it in, the more access you have to state and federal grants — a.k.a. money you don't have to repay. You can still turn it in after March 1, but you'll risk giving up free money for your education.
Ready to get started? Grab your W-2 and your tax return (your parents' tax return, too) and fill out the FAFSA now.
Still have more questions than answers? Check out Financial Aid's page for more information on applying for aid.