Join in the Halloween fun on the Campus Mall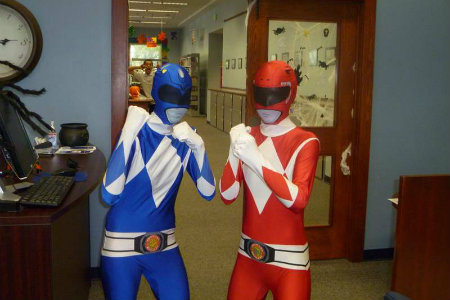 The Rambler Media Group will be hosting a Halloween Party from noon-3 p.m. on Tuesday, Oct. 31, on the Campus Mall. In addition to plenty of games, candy and fun, there will also be prizes awarded for costumes and decorated pumpkins.
The Rambler will be awarding tickets to Hangman's House of Horrors for the most creative, scariest and best duo/group costumes and for the top three pumpkins.
Wear your best costume and bring a pre-decorated pumpkin to the mall on Halloween and join in on the fun!