Midnight Madness is coming Oct. 15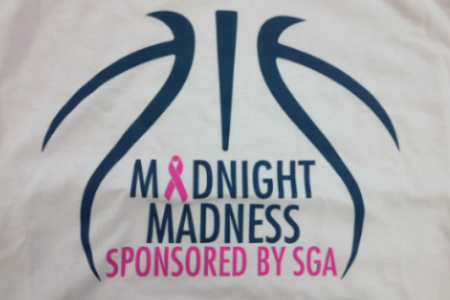 Are you ready? Join us 9:15 p.m. on Oct. 15 in the Sid W. Richardson gym for Midnight Madness.
Fans will be treated to t-shirts, music, a 3-point competition, tons of free swag and more. We'll also be giving special shout outs to each university athletic team, so be sure to support your sport.