Participate in early voting on campus this week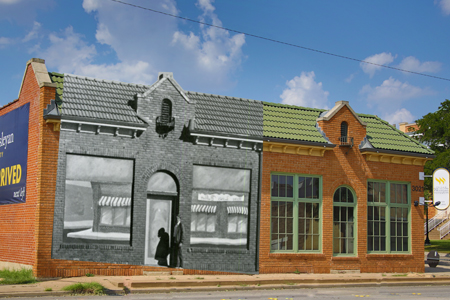 Students, faculty, staff and neighbors may take advantage of the early voting opportunity Oct. 23, 24 and 25 in the Baker Building. Hours are 8 a.m. to 5 p.m.
Keep in mind, you must be registered to vote in Tarrant County to be able to vote on campus.
Show your civic pride and exercise your right to vote!