Stellaween is coming Oct. 27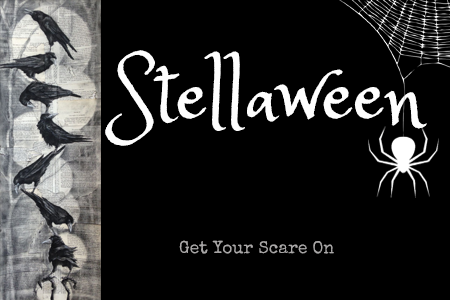 Every Halloween season, Stella Russell Hall transforms into a three floor haunted house open to the Texas Wesleyan community. This year, Stellaween will begin at 7 p.m. on Oct. 27.
While you're waiting for your turn in to enter the haunted hallways, the Student Government Association (SG) will be hosting a masquerade social and Lambda Tau Zeta will be decorating pumpkins!
Those attending should expect to meet other costumed individuals, and indulge in light snacks and drinks as they try to escape Stellaween. It will be a night to remember so don't forget to wear a costume!