Texas Wesleyan students, staff participate in Cowtown Cleanup
On Saturday, March 28, students and staff participated in the Downtown Cleanup. The Cowtown Cleanup is a part of a nation wide Great American Cleanup initiative.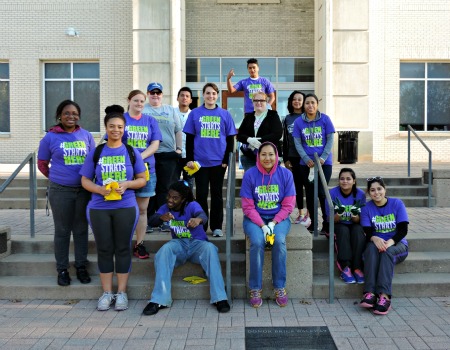 Students and staff collected more than 20 bags of garbage and 10 bags of goods that can be recycled. The area that was cleaned up was Rosedale/Collard to Collard/Lancaster and Vickery/Wesleyan.
If you are interested in assisting in the next cleanup initiative the day is tentatively scheduled for Saturday, May 23. We will be painting the Collard Bridge (the bridge you go under if you are headed to the soccer fields)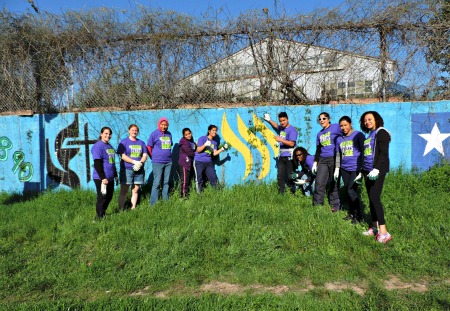 Registration is required for the Collard Street Bridge Painting.