Juggling coursework, fun times and friends - OH MY!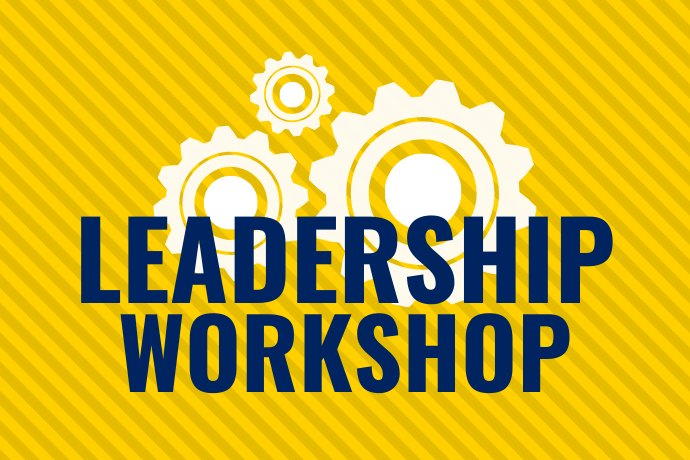 "Time management" is the process of organizing and planning your time between specific activities. Proper time management enables you to work smarter – not harder – so that you get more done in less time. Join us in MC 280 during free period on Oct. 31 and learn tips and tricks to help you effectively manage your time.
Bring your hectic schedule, concerns and questions to this workshop, and you can walk away with a planner and a personal plan for your time.