O.D. Bounds Golf Classic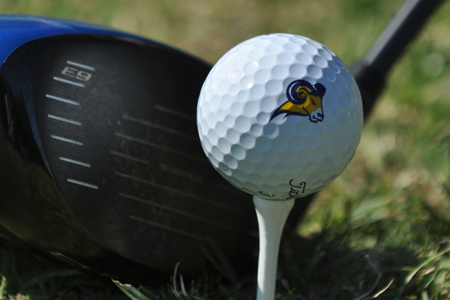 When:
Sep 28, 2020 10:30 AM - Sep 28, 2020 6:00 PM
Where:
Diamond Oaks Country Club, 5821 Diamond Oaks Drive, Fort Worth
Texas Wesleyan will be hosting the 23rd annual O.D. Bounds Golf Classic on Monday, Sept. 28 at Diamond Oaks Country Club in Fort Worth.
The tournament supports the O.D. Bounds Endowment for Golf at Texas Wesleyan. This endowed fund provides support for the men's intercollegiate golf program, enabling them to supplement athletic scholarships, increase travel opportunities and provide extra equipment, among other enhancements. In addition, this year a portion of the proceeds will go towards the women's golf program, whose own fundraising event was canceled due to COVID-19.
For more information on the tournament, contact Bobby Cornett '72 at 817-531-5843.