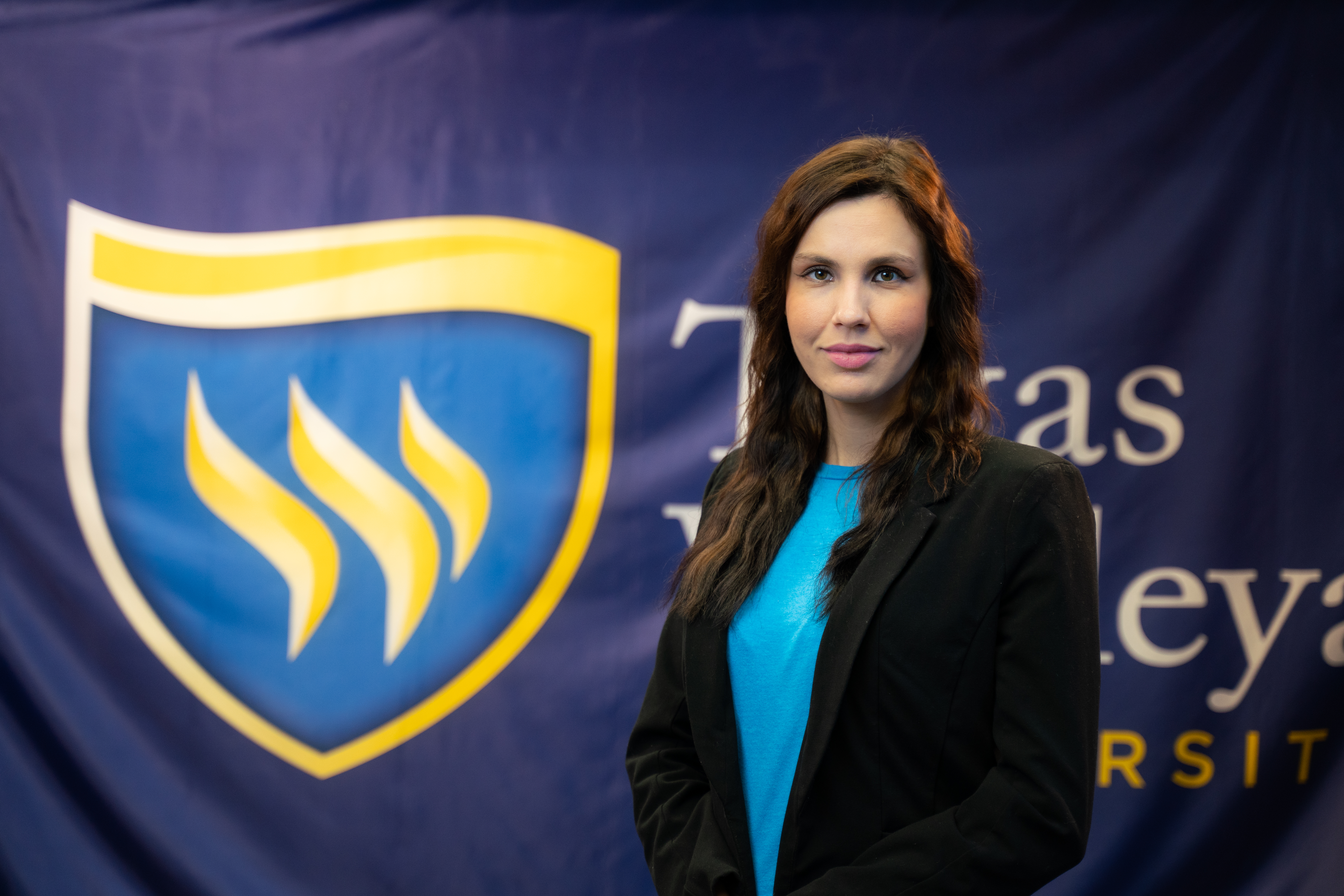 Kat Anderson
Pronouns:
She/Her
Languages:
English
Hometown:
Panama City, FL
Majored In:
Bachelors in Business Management, Juris Master (In progress)
Connect With Kat Anderson
How can I help?
"Applying to Graduate school can seem like an overwhelming process, but it won't be with the right guidance! I'm here to answer your questions about graduate program requirements and guide you through the application process. We will work together to ensure you achieve all of your educational goals."
Why should you work with an admissions counselor?
"We help facilitate the admissions process and distill the college search process into as few steps as possible for our students. We can answer in-depth questions about program requirements or the admissions process that may not have been addressed on the college website."
Why did you choose TXWES?
"The faculty and staff are absolutely incredible and make you feel right at home. This campus has a rich history, and is constantly making improvements to accommodate students' needs."