The Book Thief discussion panel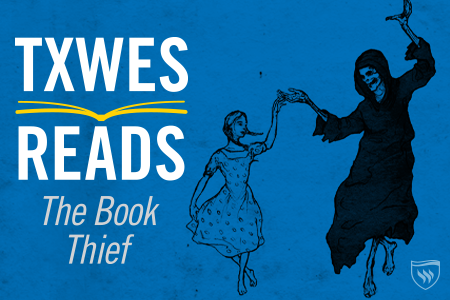 When:
Feb 25, 2020 12:15 PM - Feb 25, 2020 1:15 PM
Where:
Eunice and James L. West Library Orientation Room
Join West Library during Free Period in the Orientation Room as Dr. Linda Carroll and Dr. Chris Ohan give literary and historical perspectives of The Book Thief, and compare and contrast the book and the movie. Light refreshments will be served. Reading the book is not a requirement for attending!